Know More About us
Over the years, advancement in science and innovation has further improved the quality of plastic and (made) PLASTIC items.
We Serve our Clients by providing the Best Quality Products.
Find Out More
Who we are

We Believe in providing the quality products to our clients
Our Vision
To make a quality-driven range of plastic products that adds value to customers' businesses' needs and requirements.
Our Value
We act with utmost honesty and integrity in whatever we do, including business operations.
Our Mission
To continuously work towards offering world-class solutions by combining innovative technology and domain expertise.
A Collection of Our Work
We presents the following case studies that exemplify the type of solutions and services we are providing across our customer base. The Tech for Good movement uses the potential of technology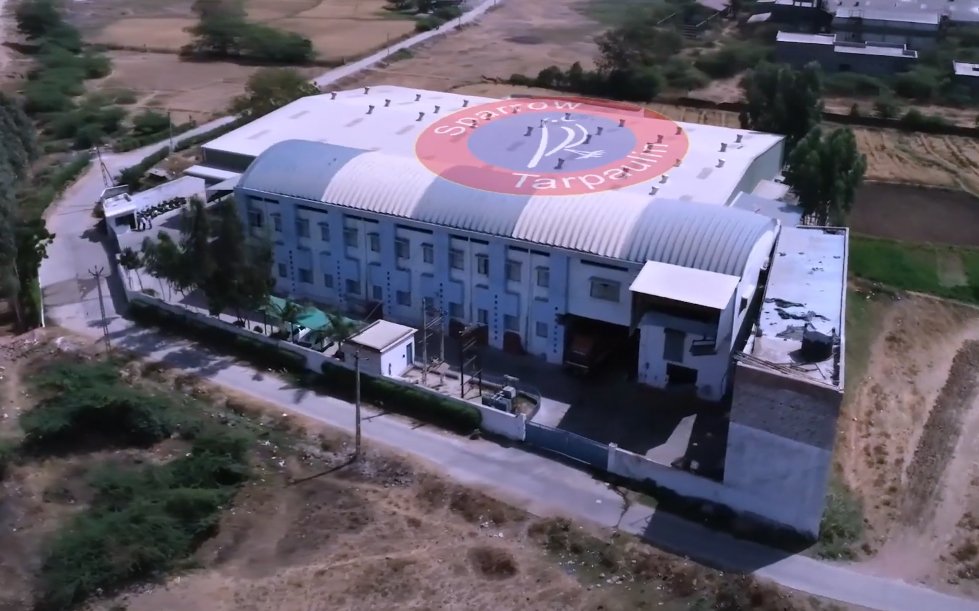 About Us

Leading Plastic Products' Manufacturer in Ahmedabad
Gopinath Enterprise, one of the prominent Plastic products manufacturers in Ahmedabad-India, are using the premium quality HDPE to process a wide range of HDPE-made products, including Tarpaulin, Tarpaulin Roll, LDPE Rolls, Geomembrane Roll, HDPE Taka, PP Rope, Shade Net, Lay flat Pipe, Vermi Bed, Azolla Bed, etc…
The brilliant range of products is widely used in various areas and industries, including Transportation, Chemicals, Sugar, Textile, Shipping, Steel, Agriculture, and Tent house among others. 
Our Process

Buying has been made easy with our user-friendly Application
1. Download App
Buying quality plastic items isn't a big problem Now. Just download the user-friendly PlastiDeal App from Play Store!
2. Register & Login
Now buying quality plastic products is just a click away. Register Now & Login to buy.
3. Purchase Product
Now you don't have to rush to market. Place an order for your favourite product from anywhere.
Ready to grow your business?
Contact us to buy the required products  
Latest Blogs

Follow this section for latest Blogs and News for knowledge
Testimonials

Our quality-driven products have been admired by many customers

Creative and Flawless Execution
Creative and flawless execution with a sense of urgency and focus on results is how I'd describe the MarLab team.
Mrs. Linda - Group Head of Digital Communications

MarLab has Been Invaluable
MarLab has been invaluable. They understand our brand and have given my ideas new life in a social media obsessed world.
Pam Hurley - President Hurley Write Inc.

Great Support and Guidance
Thank you so much for all of your help! We so enjoyed working with you, and you guys were a great help when we were in dire need!
Robin Colbeck - Marketing Communications Manager